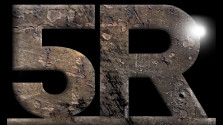 5R Productions is a film, tv and media production company founded by Ronnel Ricardo Parham and Jake Hunter in 2017. 5R Productions is dedicated to changing the multi-media landscape by creating all-inclusive content that tells the stories of the underrepresented. These stories will entertain, educate, and provide experiences of the underrepresented through the power of cinema.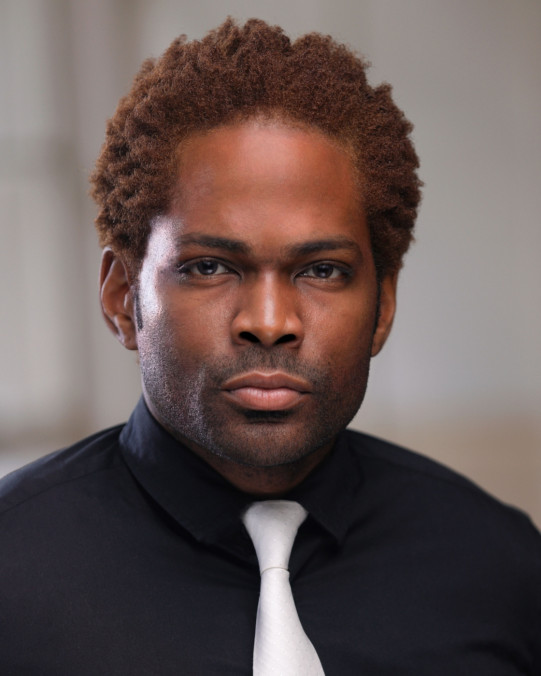 Ronnel Ricardo Parham is from West Philadelphia, PA. He has 4 other siblings who's names all begin with the letter "R." Inspiring the creation 5R Productions.

Ronnel began acting at the age of 20 when he took an On Camera Commercial acting class in South Philadelphia at the advice of a local talent agent. After being in class for only two weeks, Ronnel fell in love with acting. He finally found his calling. He quickly found himself studying Theatre in college at West Chester University of PA. After graduation, he moved to New York City and continued to study theatre and performed in numerous Off Broadway plays for a year. His passion for acting has taken him all over the country. Ronnel now is multi award winning Actor and Director in addition to being a Creator, Writer and Producer.

Ronnel holds a Bachelors Degree in Liberal Arts from West Chester University of Pennsylvania and a Masters Degree in Criminology from Indiana University of PA. Ronnel's mission is to change the landscape of Television and Film by creating and telling stories that represent the underrepresented.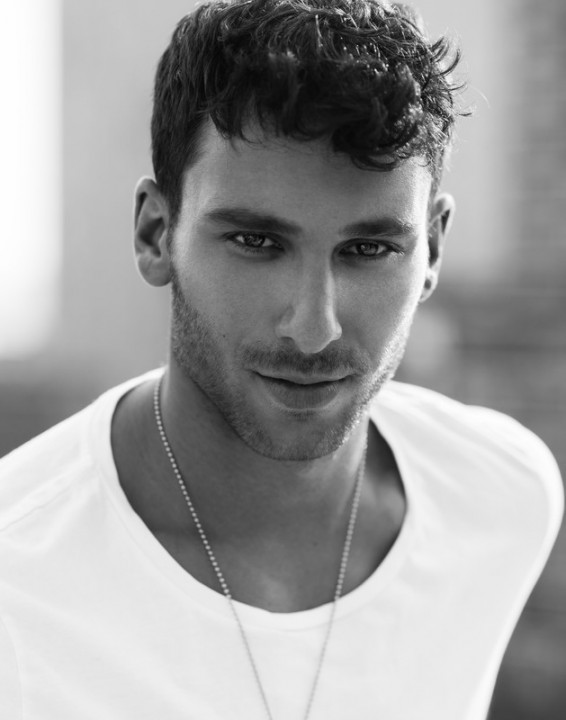 Jake Hunter is a former baseball player from Upstate New York. After his college baseball career ended, Jake dropped out of school and moved to New York City to pursue his passion in the arts. Jake is an Emmy winning producer on the Emmy winning series on Amazon Prime called "The Bay", and is a re-occurring guest star on season 4. Hunter most recently directed the series "Odd Man Out: The Series" written by Ronnel Parham. Jake also starred in the new music video from The Killers' song "The Man" that aired on Showtime during the McGregor/Mayweather fight.